BE A PART OF THE EVER CHANGING WORLD OF SHARED MOBILITY
COVID-19 has changed the landscape of transportation, especially for shared mobility. People are now more cautious of shared spaces and shared surfaces.
Track and Control
Your fleet of cars with one app.
All regular and scheduled maintenance is free and will be paid for by V Cars. Challan payments, damage to car due to driver negligence, etc., all are taken care by V Cars. Only thing you have to do is to maintain comprehensive insurance.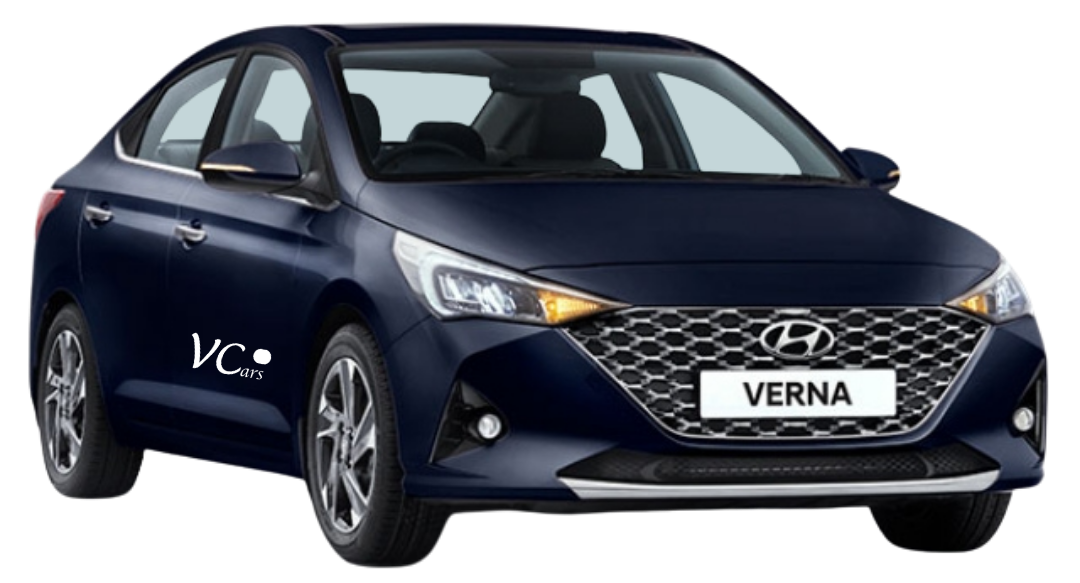 Hear it from our partners
Joining as a V Cars Operator has been one of my best business decisions. Technical support and bookings from V Cars has just been amazing!
Becoming V Cars Partner has fulfilled my entrepreneurial dreams. Our fleet has rapidly expanded to over 15 cars in just 6 months.