V Cars is one among India's fastest growing shared mobility platform, providing both self-drive car rental and subscription services to its customers. V Cars currently operates a fleet of 100+ cars in 3 cities within India and still counting.
The Hyderabad based self-drive car rental company was a VC Group Company, founded by V Chaitanya Ch. With the mission of solving for diverse mobility needs, V Cars was incorporated on 18th October, 2019 and officially began operations on 20th October 2019 with a fleet of 9 cars in the Hyderabad region.
V Cars's self-drive car rental operations expanded to Vijayawada and Visakhapatnam in February 2020.
From there, the company has set it's path to expand its geographical coverage to operate across 19 cities within India i.e. Delhi/NCR, Bengaluru, Chennai, Mumbai, Pune, Kolkata, Ahmedabad, Mangalore, Chandigarh, Jaipur, Kochi, Coimbatore, Mysore, Tirupati, Trivandrum, Surat, Nagpur, Bhubaneswar and Vadodara, with its self-drive car rental and subscription services by FY 21-22.
V Cars is behind several innovations in the shared mobility space. Operates with a unique operating model of 100% doorstep delivery i.e. the car comes to the customer, as opposed to the customer having to come to a parking lot. It was the first company to bring the concept of subscriptions in Hyderabad.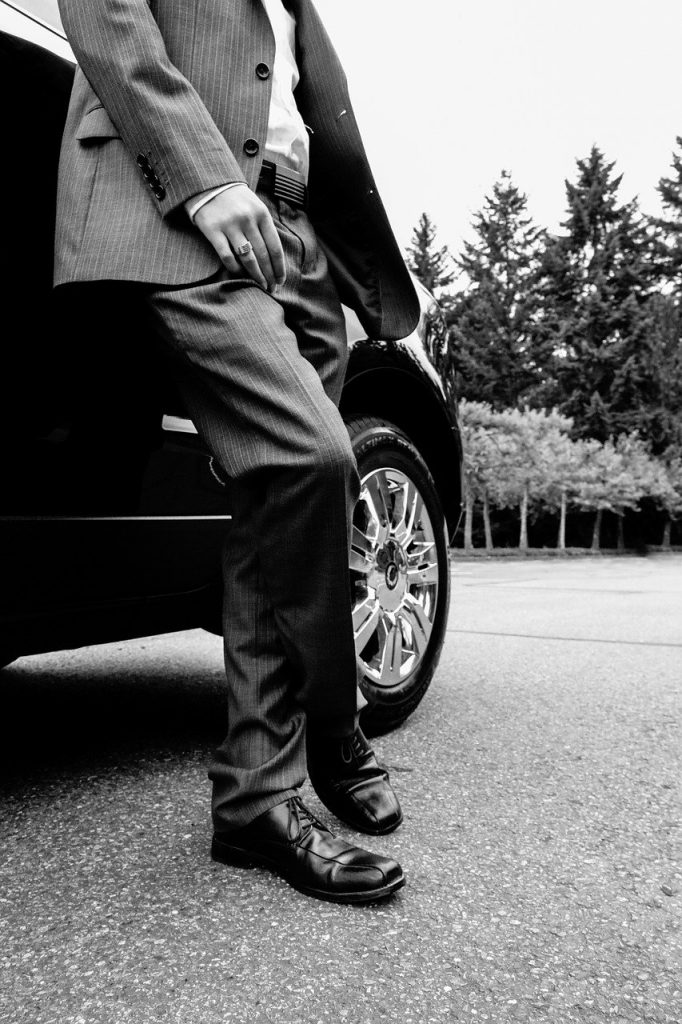 The reliable fleet which operate with us will make your journey a breeze. Whether you're travelling to the airport or your wedding day, you call on the right car to suit your needs.
Drive as much as you want with unlimited kms. Just like your own car!
Our prices include taxes and insurance. What you see is what you really pay!
One size never fits all! Choose a balance of time and kilometers that works best for you.
Our cars have all-India permits. Just remember to pay state tolls and entry taxes.
We have round-the-clock, partners. Help is never far away from you.
All your bookings include damage insurance! if damage exceeds INR 15k, Drive safe, but don't worry!