Our reliable fleet which operate with us will make your journey a breeze. Whether you're travelling to the airport or your wedding day, you call on the right car to suit your needs.
We are self drive car rental Professionals
V Cars is one among India's fastest growing shared mobility platform, providing both self-drive car rental and subscription services to its customers. V Cars currently operates a fleet of 75+ cars in 2 cities within India and still counting.
The Hyderabad based self-drive car rental company was a VC Group Company, founded by V Chaitanya Ch. With the mission of solving for diverse mobility needs, V Cars was incorporated on 18th October, 2019 and officially began operations on 20th October 2019 with a fleet of 9 cars in the Hyderabad region.
We have more wide range of cars, with multiple options, so something will perfectly fit your trip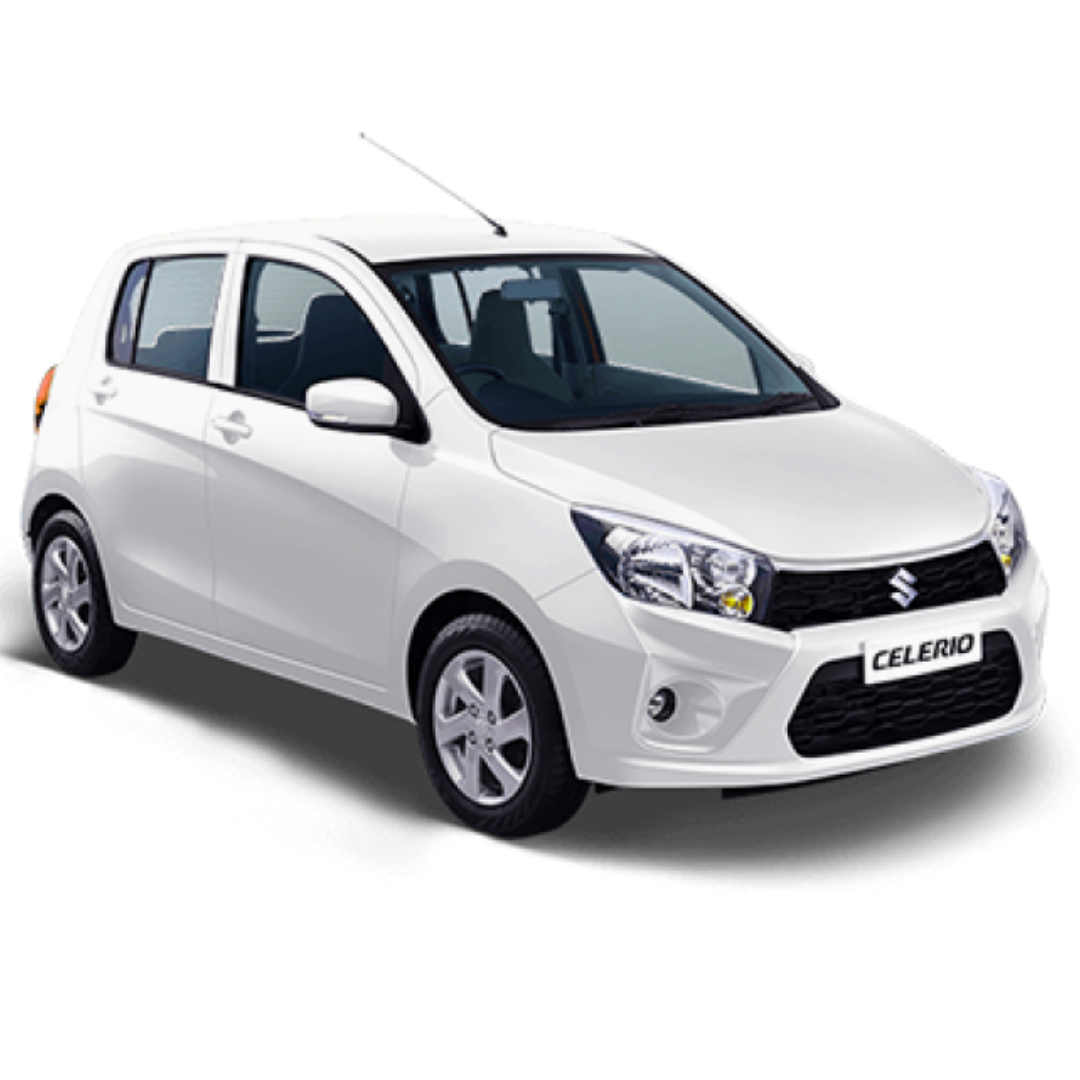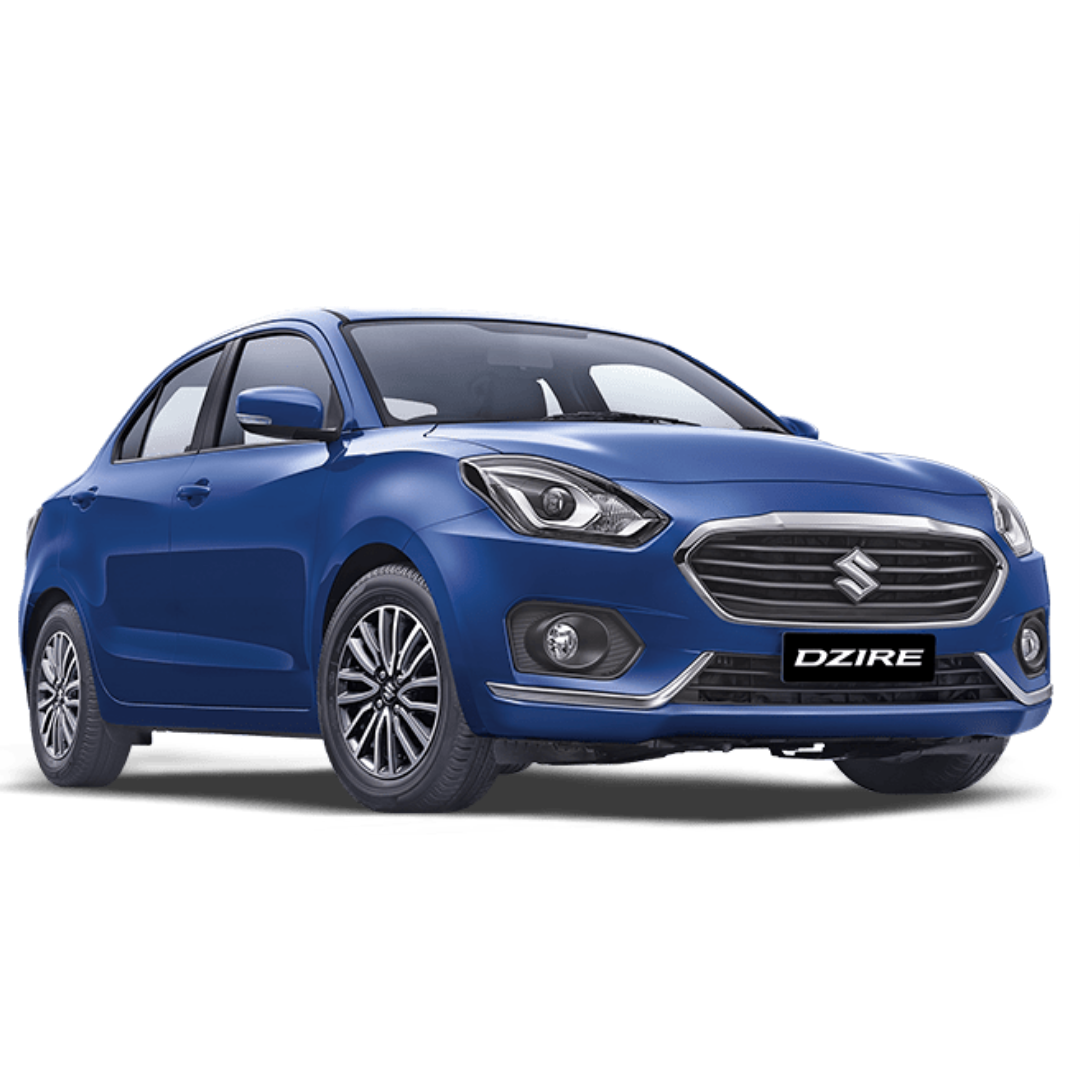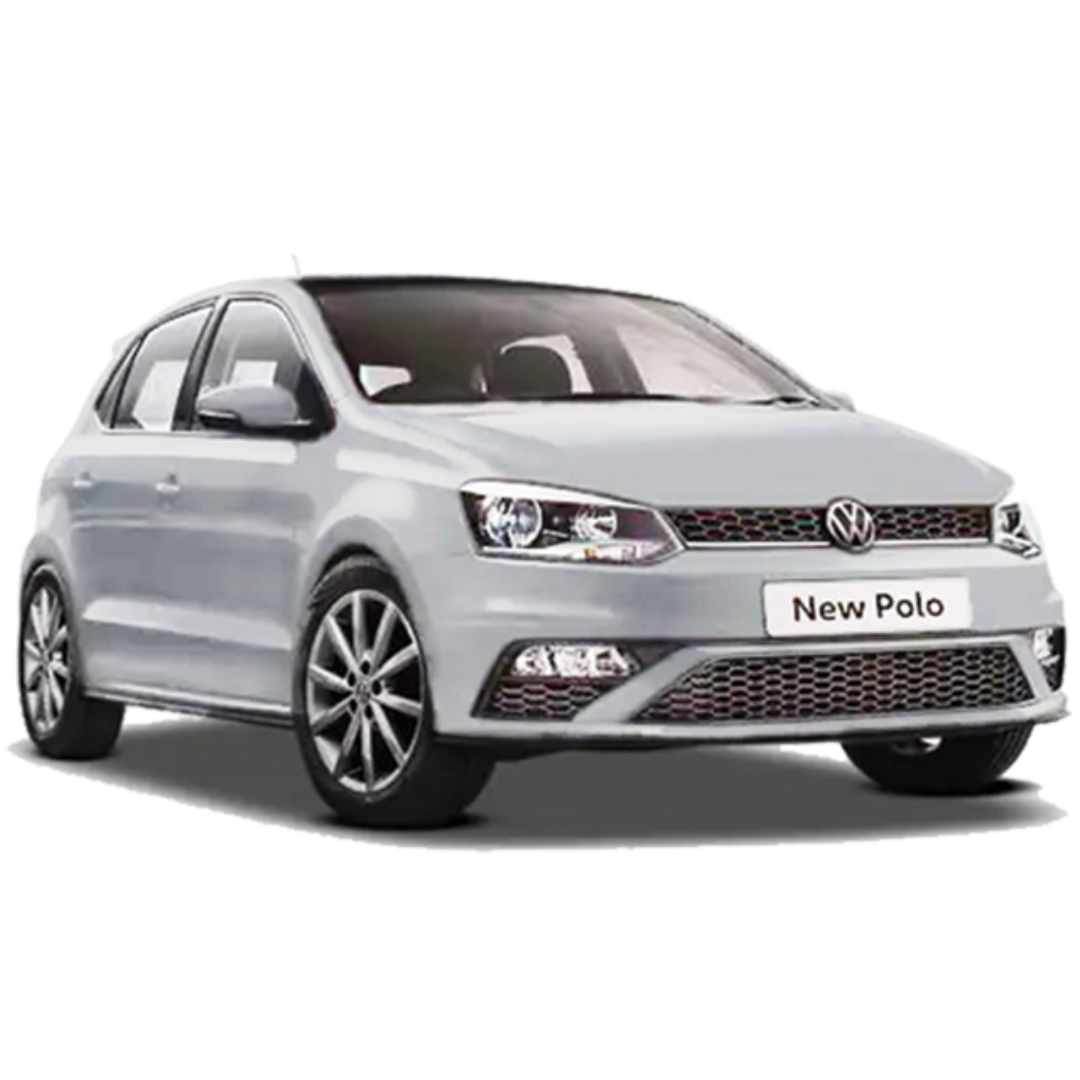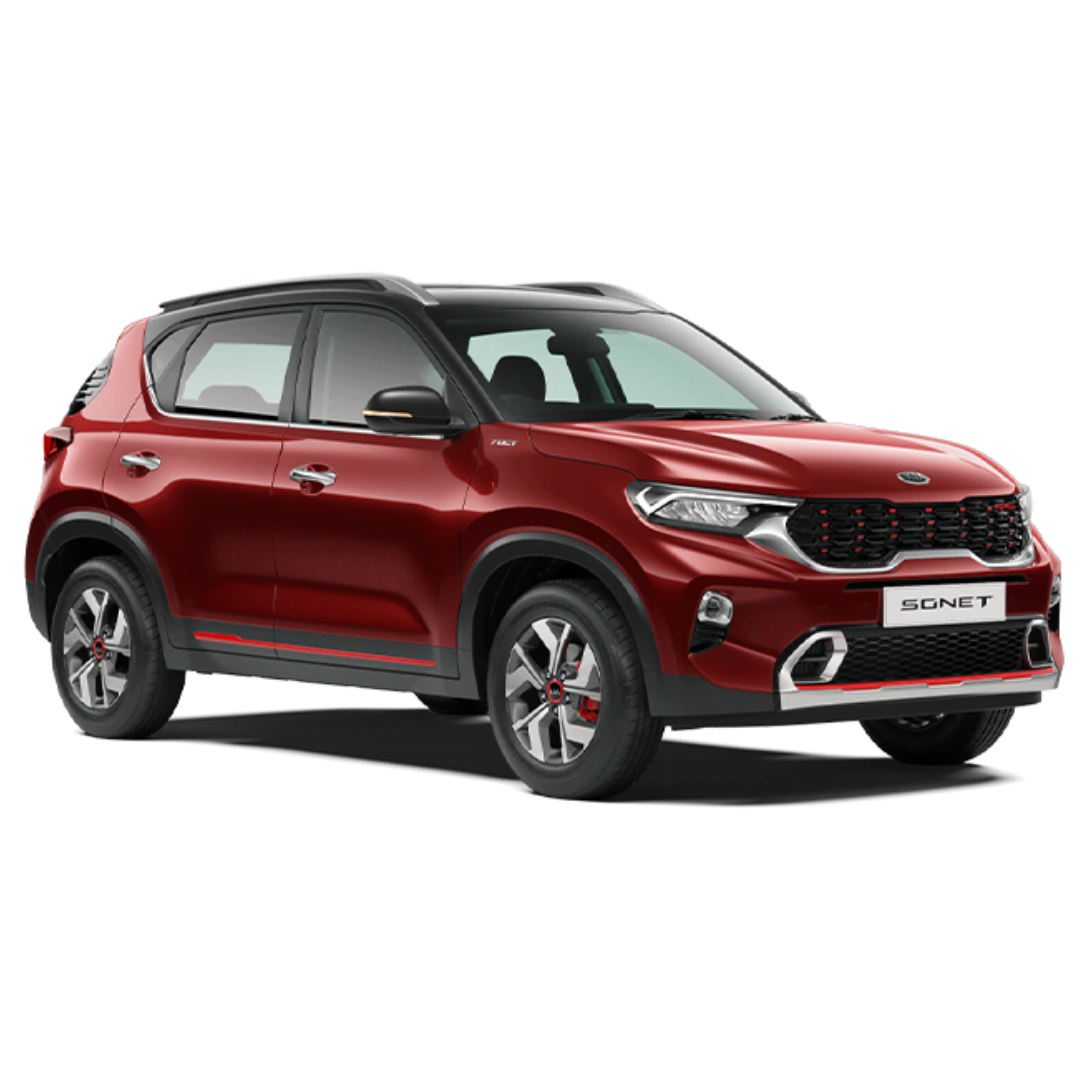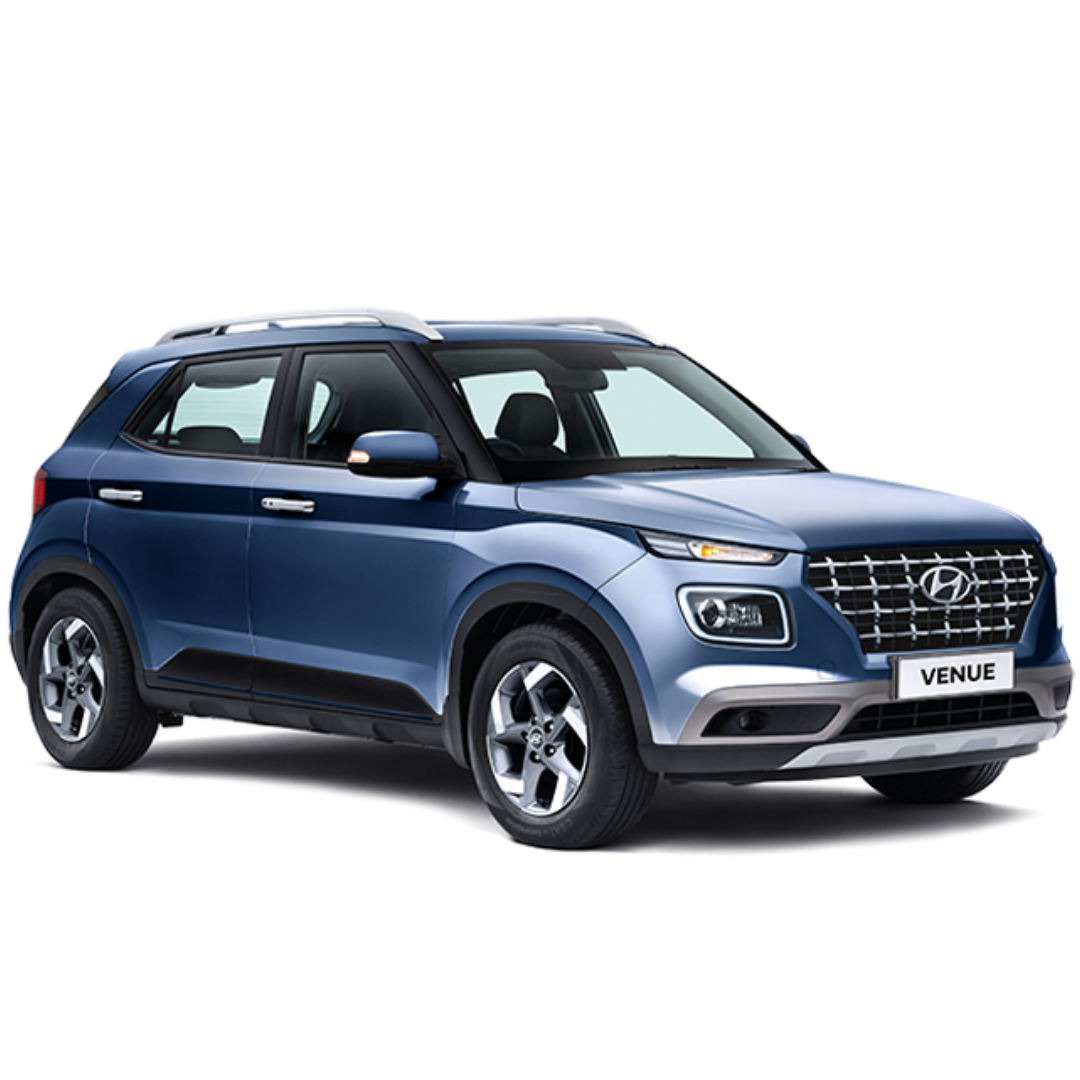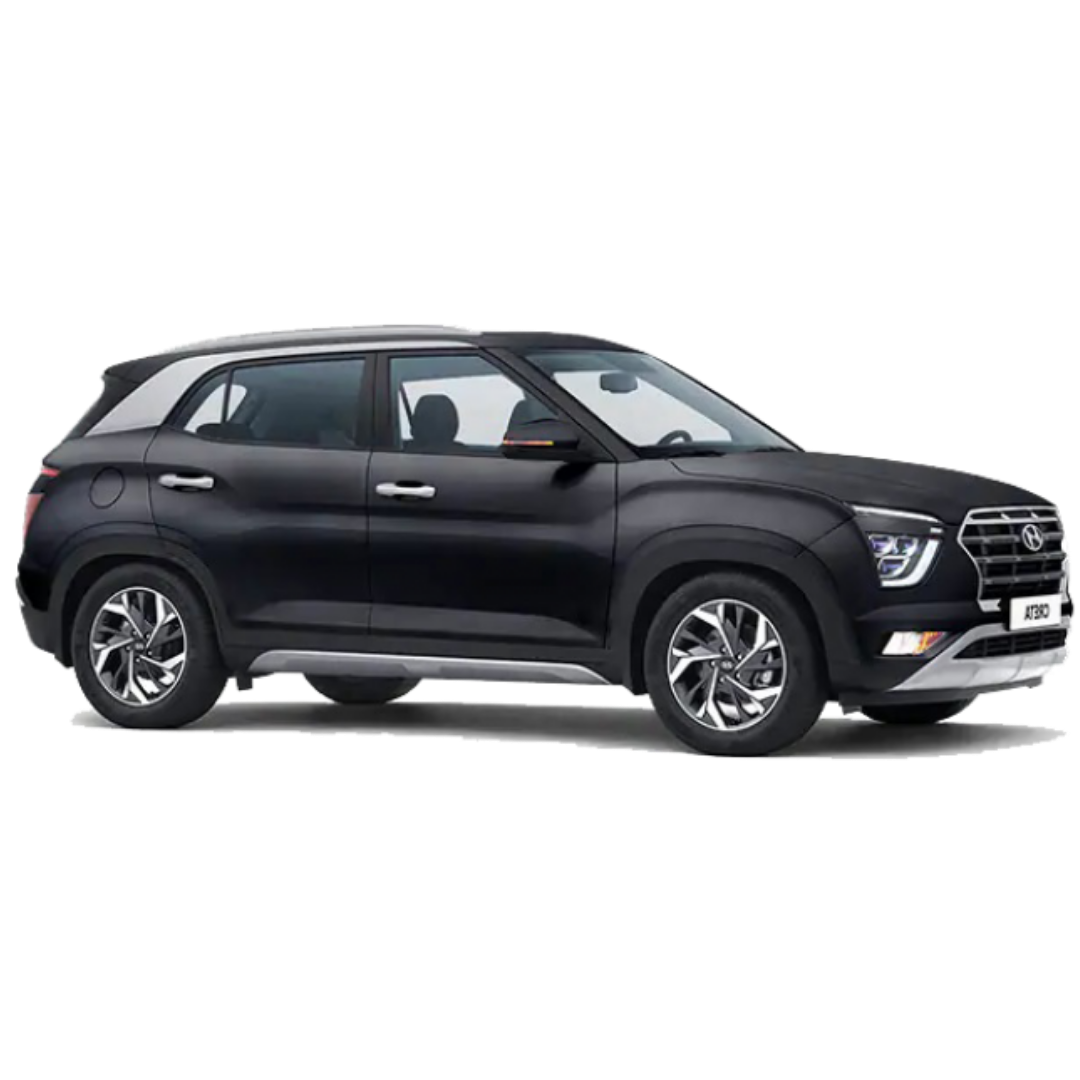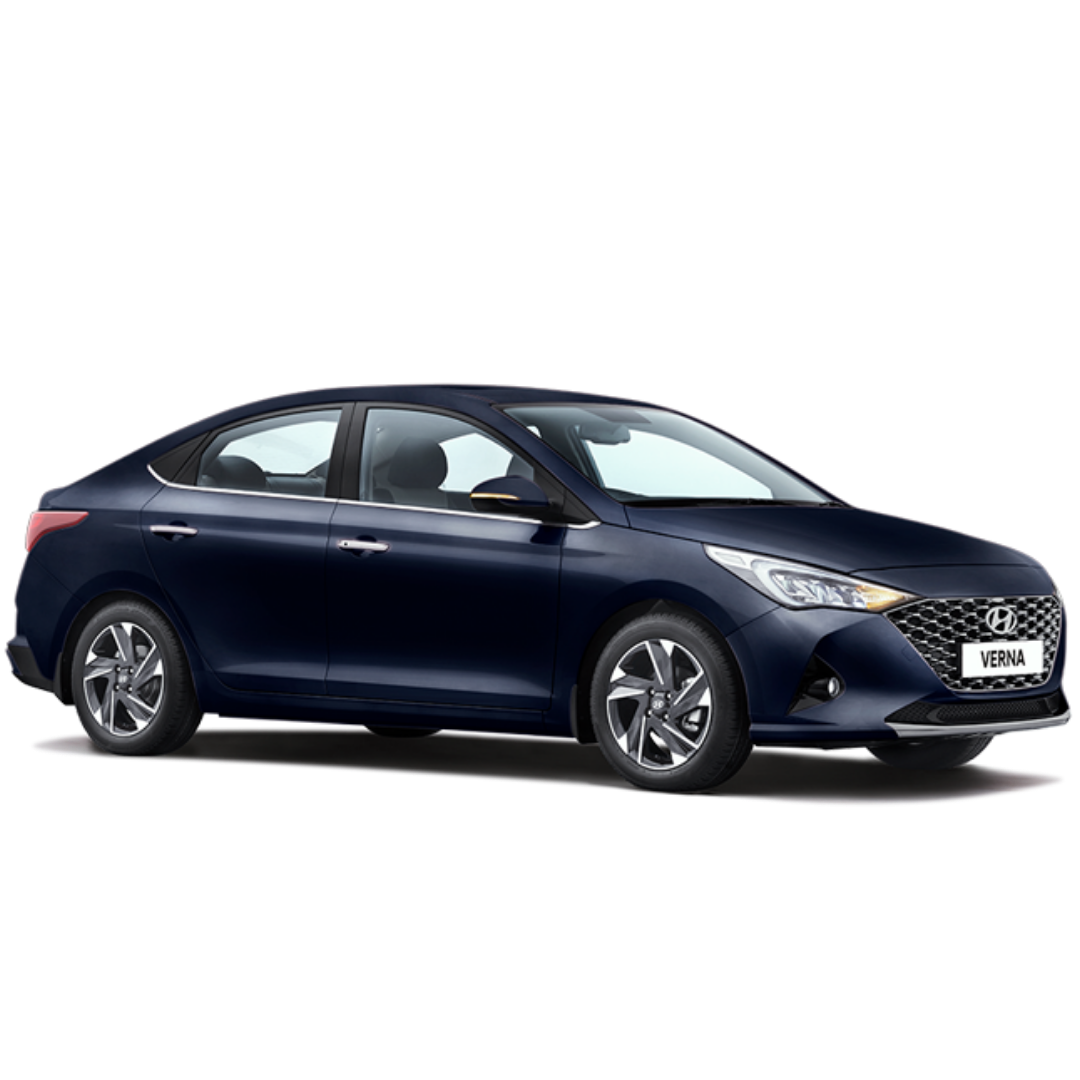 Pick The Plan That Best Suits Your Needs
At V Cars, we understand the importance of flexibility. Apart from our hourly rental rate, we also offer unlimited kilometre packages, so you can enjoy those long road trips, without worrying about it affecting your rental billing.
Additionally, all our cars have All India Permits, so you drive from Hyderabad through Andhra Pradesh and all over India. Moving around Hyderabad doesn't have to be a chore. With a V Cars's rental car, you can cruise down the city's well-planned highways and meander through the bustling streets, comfortably.
"Really wonderful experience over having own time to drive and self drive car is worth for me and it's t OK me to reach everyone to take this advantage and have your plan of next trip to your own adventures and tour for your joy. I felt happy to hire this vehicles. Staff is extremely cooperative and professional drivers for pick up and drops. Thanks for the service doing from Hyderabad."
Devi Singh Palthya
Entraprenure
"Great service. Prices better than ZoomCar. They are maintaining excellent car quality. I got EcoSport in mint condition."
"This is one of the best location to pick a self drive car because they clean the car after every drops and you'll get a fresh and clean car…nice place but always pictures of odometer compulsory"
"Awesome experience. We are going to Sagar for 3 days trip. So we thought of taking a good car with capacity 6-8 people. So we took from V Cars Scorpio car. It is well conditioned. Everything is well and simple process. No pages of documentation. Car is fully insured. Easy to pick car. Simple and clean."
"Travel inspires me to experience more.

When the world feels small, I travel, I enjoy experiencing the enormous domain beyond my work and home. Sometimes I escapes to places far away.

But now you can also drive down the road, or just beyond the city limits to partake in the travellers experience by V Cars."


– V Chaitanya Ch –
– CEO –